BIOGRAPHICAL NOTE
(see here for more info)
I am an artist, researcher and writer who combines video, performance, installation, intervention, code, text, sound and speech with theory and conversation.

My research and practice focus on what I call the derivative condition of technocapitalism, a performative and increasingly data-driven mode whose power to claim the future derives to a significant degree from finance models, technologies, operations and narratives. To counter-leverage the volatile asymmetries it produces, I work on activating the semantic field of the term resolution as a sociotechnical toolbox against non-transparency. And I explore renegade activism as a risk sharing agency that transforms resistance from critique as dissent towards refusal and betrayal as forms of insurrection.
My postdisciplinary approach has led me to collaboratively develop and curate artistic formats and platforms operating across art, activism, science, philosophy and other fields of expertise – such as The Future of Demonstration – to create bonds and alliances that engage their power of imagination to untangle and resolve the multifaceted economic, political, and ecological challenges we are facing today.
My practice is to a large extent based on working, imagining and making together, amongst many others with the artist Sylvia Eckermann and Technopolitics. I was a researcher at Forensic Architecture and received a PhD from Visual Cultures / Centre for Research Architecture, Goldsmiths, University of London.


in reality the language of power shifts to performative speech in time immediacy exposes visibility as performative resolution in turn resolution technologies escalate fat tail events in fact surfing the volatility wave annihilates truth as a function of probability in effect noise is the master of information
Derivative Bond Emissions. No. 19 and No. 22. 2017/2018.
A series of text works realized in varous media since 2003.
---
---

PREVIOUS (selection)
---
UNTER DER KURVE
Ein Spiel im öffentlichen Raum zum Thema Daten.
Ein Projekt von TECHNOPOLITICS im Rahmen von SHIFT. Basis.Kultur.Wien.

Die Coronakrise hat ein breites gesellschaftliches Bewusstsein erzeugt, in welchem Ausmaß das Leben von Daten, Algorithmen und Diagrammen bestimmt wird. Worüber uns aber die täglich kolportierten statistischen Kurven im Unklaren lassen, ist die Frage, wie die Daten erhoben werden, wer über ihre Interpretation entscheidet und zu wessen Nutzen.
In Form eines Spiels im öffentlichen Raum verhandelt UNTER DER KURVE die Frage, wie Prognosen, Statistiken und Formen der digitalen Erfassung Einfluss auf unseren Alltag nehmen und unsere Gesellschaft abbilden.

18.09 und 19.09. 2021, Kaisermühlenbucht, Neue Donau, 1220 Wien
02.10. und 03.10.2021, Oststation, Am Kempelenpark, 1100 Wien

Das Spiel: Wien, 2035. Daten sind Macht. Daten verändern die Welt. Auch Wien ist von der Datenhegemonie nicht verschont geblieben. Ja, sogar die städtische Struktur hat sich radikal gewandelt – es gibt keine Bezirke mehr, die Stadt ist stattdessen in sieben Zonen aufgeteilt. Bis auf eine Zone werden alle von Datenkonglomeraten beherrscht, die das Leben in ihrer Zone nach Prinzipien organisieren, die oft unklar sind. Und sie beruhen meist auf der asymmetrischen Interpretation von Daten, die den neuen Herrscher:innen nützt. Der Zutritt zu einer Zone wird nur dann gewährt, wenn man ihre Bedingungen erfüllt. Manche der Zonen entstanden aus hehren Zielen und mit großen Versprechungen. Nun aber sind alle Datenregime autoritär geworden. Dagegen kämpft die Data Liberation Front (DLF) mit ihren Strike-Teams und du bist einer ihrer Agent:innen! Das Schicksal der Stadt hängt an dir und deinen Mitstreiter:innen.

Dokuvideo: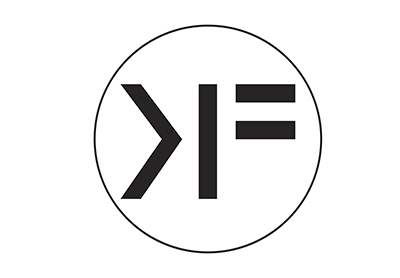 ---
THE DERIVATIVE CONDITION
A workshop by Diffractions Collective.
In the framework of UROBOROS Festival - Designing in Troubling Times.

Diffractions Collective will host Gerald Nestler and members of the Economic Space Agency/Robin Hood DAO at Uroboros in a bid to untangle finance and consider the possibility of co-op hedge funds or the possibilities of the DAO-Commons.
Registered participants will be encouraged to engage in a Decentralized Prediction Market in tandem with the presentations and subsequent panel discussion.

Online at UROBOROS Festival - Designing in Troubling Times, May 18, 19:30 CET, 2021.
---
Sensing Nature
Artistic Positions between Nature and Culture.
Group show curated by Mathias Kessler and Heike Strelow
featuring FEED. 8 cinematic performances by Eckermann & Nestler.
With works by Regula Dettwiler, Mark Dion, Sylvia Eckermann / Gerald Nestler, Irene Grau, Michael Höpfner, Raphael Lyon, Bradford Kessler, Mathias Kessler, Lisa Oppenheim, Trevor Paglen, Chrysanne Stathacos, George Steinmann, Lois Weinberger.
Heike Strelow Gallery, Frankfurt am Main.
May 14 - July 16, 2021


---
HOLOBIONT. LIFE IS OTHER
An exhibition curated by Judith Reichart, Lucie Strecker, Thomas Feuerstein, Jens Hauser and Magazin4.
Magazin4, Bregenz, AT
April 17 - June 20, 2021

With contributions by Art Orienté Objet, Irini Athanassakis, David Berry, Julia Borovaya, Juan M. Castro & Akihiro Kubota, Tagny Duff, Thomas Feuerstein, Ana Maria Gomez Lopez, Luis Hernan/Pei-Ying Lin/Carolina Ramirez-Figueroa, Nigel Helyer, Hideo Iwasaki, Henrik Plenge Jakobsen, Eduardo Kac, Lynn Margulis/Dorion Sagan/Bruce Clarke, Yann Marussich, Agnes Meyer-Brandis, Gerald Nestler, ORLAN, Špela Petrič, Chris Salter, Maja Smrekar, Klaus Spiess, Lucie Strecker/KT Zakravsky, Franco Vaccari, Paul Vanouse, M R Vishnuprasad und Peter Weibel.


---
Alles hat Grenzen NUR DER MONDFISCH NICHT
An environmental film musical by Sylvia Eckermann and Gerald Nestler.
2k, 30 min., 2021

Film score: Volkmar Klien. Voice: Anna Mendelsohn. Edited by: Madlen Sieghartsleitner. Colorist: Daniel Hollerweger. Sound design: Szely. Re-recording mixer: Georg Mittermayr. Ötschergräben, Austria – vocal ensemble: Christine Gnigler, Joachim Rigler, Lorina Vallaster; Hip Hop artist: Soulcat E-Phife; beatboxing: Geo Popoff; performances: Martha Laschkolnig; stunting: Christian Fiedler; supporting role: Bela Eckermann. Assistant director: Alex Weber; DoP: Alois Kozar; 2nd camera: Johanna Auer; camera assistant: Anna Wäger; drone pilots: Florian Blang, Luka Janitschek; location sound recordist: Andreas Hamza; lighting: Tom Barcal, Georg Roppatsch; production assistance: Fina Esslinger, Laura Eichenseer, Martin Fricker. Naqab desert, Israel – Aziz Al-Turi, activist and speaker of the unrecognized Arab Bedouin village of Al-Araqib; filmed by Deiaa Haj Yahia and Raafat Abo Aiash. Lake Tyrrell, Australia – Neil Fettling, artist; filmed by Simon Jackson. Bejing, China – Qiu Zhijie, artist (filmed by Eckermann and Nestler for their 3-channel video Breathe My Air, 2008-2011).

Synopsis
"Alles hat Grenzen, NUR DER MONDFISCH NICHT" is an environmental film musical, in which nature acts and speaks in a diversity of voices. Surfacing evocatively from micro- and macrocosmic layers, she resonates with water as the source of life and resounds as exploited resource. She echoes from the trenches of an inverted world and speaks out as a human being. Reverberating through ecological-cultural depths, images, sounds and associations push to light, giving shape to a vision of humanity being in tune with nature.

Trailer

---
A project by Gerald Straub with Gerald Nestler at House of Rituals.
VIENNA ART WEEK, November 17, 2020

Mit welchen Ritualen versuchen wir uns in der Gegenwart zukünftig in den Griff zu bekommen? Tour de Ritual sind performative Anteilnahmen an ausgewählten Ritualen. Von und mit: Finanzwetten, Empathie, Relief und Stress.
4 Rituale an 4 Tagen – Tour de Ritual ist ein performative Gesprächsreihe im Garten des "House of Rituals" – inklusive "Performablaster" – live Übertragung bzw. Beschallung des öffentlichen Raums – zum Innehalten oder Weitermachen.


---
FEED
8 cinematic performances
A public art project by Sylvia Eckermann and Gerald Nestler, 2020.
FEED was inaugurated as the cinematic parcours of the art intervention Cliffhanger by Steinbrener/Dempf & Huber.
The films can be watched online as well as at the film locations while hiking through the Ötschergräben in Lower Austria.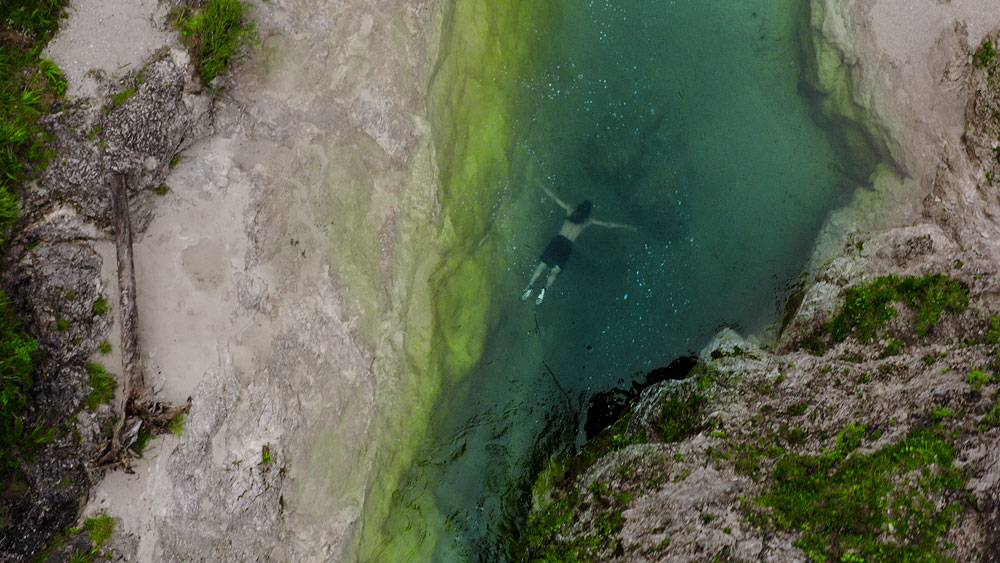 ---
---
---
---
---
Private Viewing 08
Toni Kleinlercher and Gerald Nestler, October 10 - 17, 2020.
Private Viewing is a series for which Toni Kleinlercher invites artists, poets and writers to exhibit with him at his Vienna studio.
---
---
---
The Spectrality of Future in Finance
Gerald Nestler in conversation with Daniel Hüttler and Zsolt Miklósvölgyi
Video-Podcast in the context of Leaning on the Past, Working for the Future,
an online program/exhibition curated by Krisztina Hunya, Zsolt Miklósvölgyi, Márió Z. Nemes
at Kunsthalle Exnergasse, Vienna, June 4 - July 17, 2020.
Artists: János Brückner, Igor & Ivan Buharov mit Vasile Croat, Sylvia Eckermann & Gerald Nestler,
Mark Fridvalszki, Szabolcs KissPál, Land 3C (Tomas Narkevicius, Gorazd Popov, Vitalij Puzyriov
and Vaida Stepanovaite), Márió Z. Nemes, Dominika Trapp, Suzanne Treister.


---
---
---
---
---
---
---
---
---
---
---
---
---
---
---
---
---
---
---
---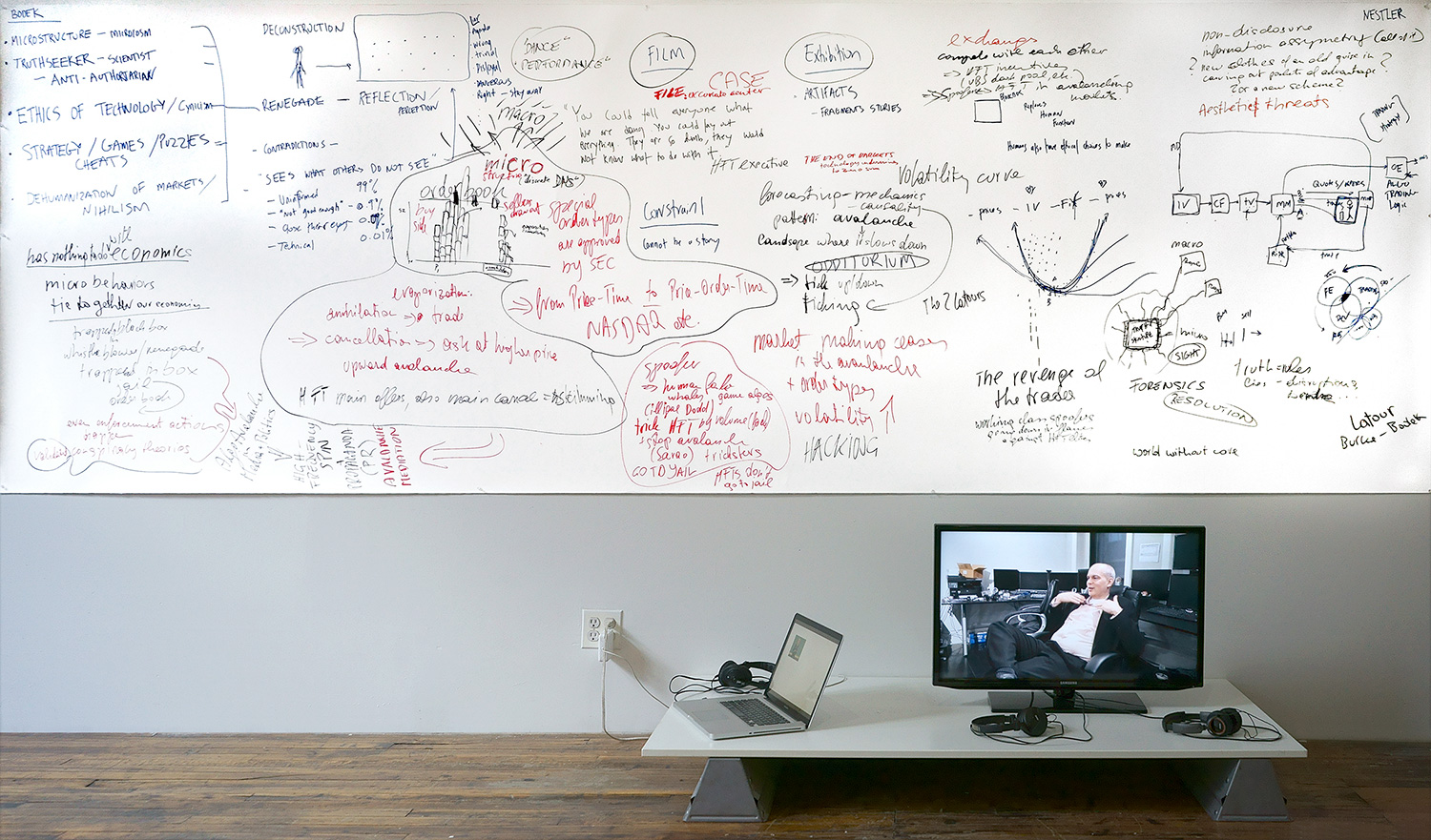 The large sheet in the background is a result of INSTANTERNITY, an algorithmic finance mapping project carried out by Gerald Nestler and Haim Bodek from October 2016 to January 2017. The video on the right features Haim and is entitled CONTINGENT CLAIM. Portrait of a Philosophy II (2014). The video on the right is COUNTERING CAPITULATION, which was co-produced by the Haus der Kulturen der Welt, Berlin, for the exhibition FORENSIS, 2014.
Photo: Sylvia Eckermann
---
---
---
---
---
---
---
---
---
---
---
---
---
---
---
---
---
---
---
---
---
---
---
---